"The M series has been built around and incepted around Indian millennial consumers", said Asim Warsi, head of Samsung's mobile business in India, telling Reuters that the new phones are expected to bring about a doubling in online sales of Samsung phones in the country.
The company's new M-series of smartphones will be targeted at "millennials", who are flocking to ecommerce platforms to buy smartphones, a customer segment that played a major role in helping Xiaomi outpace Samsung.
While the firm has yet to spill the beans on the possible spec of the smartphones under the new series, a number of leaks have however given away details specs and renders of the device especially the Galaxy M10 and Galaxy M20.
A lot has been said and written about Samsung's soon-to-launch Galaxy M series. The company has stated that India will be the first country it will be launching this new smartphone series in, with more countries to follow.
After playing second fiddle to Chinese rival Xiaomi in India's burgeoning smartphone market in 2018, Samsung is set to fight back with a new line of budget-friendly handsets. The company also stated that all the Galaxy M series smartphones will also be available on their own online store, for consumers to purchase.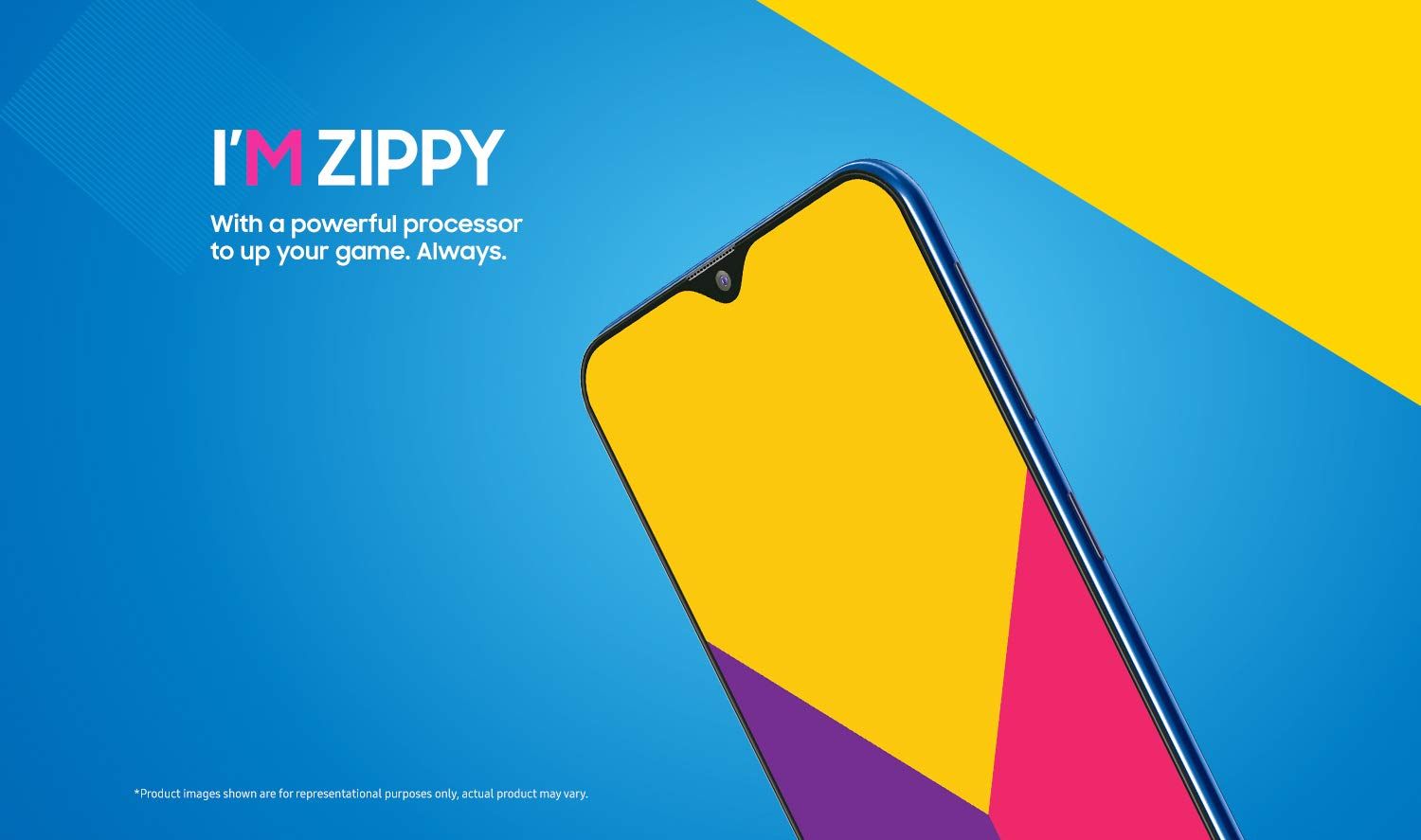 From what we know so far, there will be a total of 3 models - Galaxy M10, M20 and M30. The Galaxy M devices will have Infinity-V display tech, which in other words, is the same teardrop notch display as we saw on smartphones such as the OnePlus 6T, Redmi Note 7, among others.
Samsung has been struggling to maintain its spot as a market leader in India for the past three quarters, while Xiaomi has been steadily holding the top spot.
Samsung, on its part, is pulling out all stops with this new series, introducing a 5000 Mah battery in a device for the very first time, packed with fast charging. Rumours also claim that Samsung might launch the premium Galaxy M40 at the same event, but nothing is confirmed by the brand at the moment.
The Galaxy M10 price in India is rumoured to start under Rs 10,000, while the M20 should be priced under Rs 15,000.