With the recent kickoff of Season 5, Fortnite has been giving players plenty to do in exploring its new time travel theme, and now the game's latest update has provided a few new changes and features across all platforms.
Battle Royale is getting a new submachine gun-and it could be coming as soon as tomorrow. The Magnus outfit is a Legendary skin that dresses your avatar like a viking, and it runs for 2,000 V-Bucks.
This will be the fourth weapon in the submachine gun category, joining the Tactical Submachine Gun, Supressed Submachine Gun, and the recently-added Drum Gun-the Drum Gun is considered a SMG but uses medium bullets, the common ammo of assault rifles. Accuracy, of course, will suffer at range, and with the relatively low base damage of each bullet, you'll want as many of them to hit as possible. Epic also announced that the Save The World mode will be on sale through July 30th.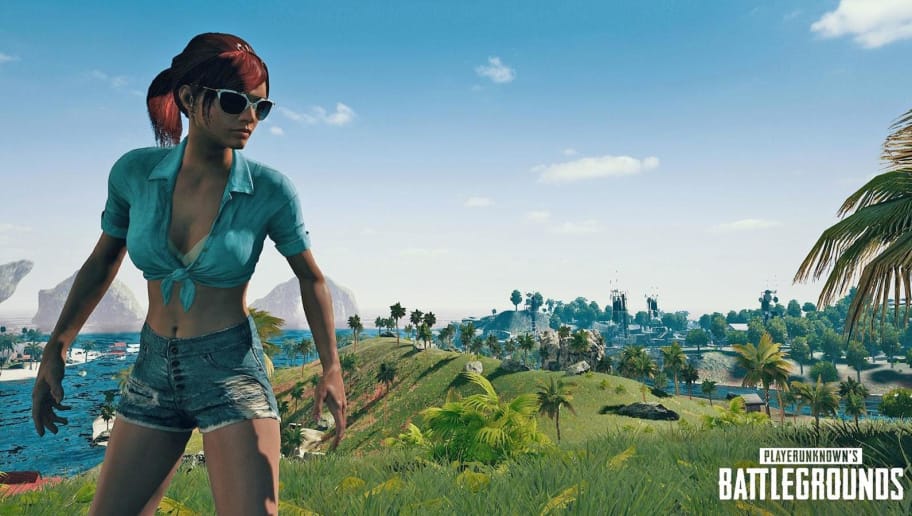 Elsewhere, the Semi-Auto Sniper Rifle has been buffed slightly, with damage increased to 75/78 (from 63/66). Grabbing a Standard edition gets you seven Piñata Packs and four in-game banner icons, Deluxe ups that to 33 Piñata Packs, a rare weapon starter pack, a special Founder's pistol, a starter hero pack, 50 extra vault inventory slots, 10 in-game banner icons and - phew - XP boosts.
Fortnite is now available on iOS, Nintendo Switch, PC, PS4 and Xbox One.