Boston Police said five people were shot in three separate incidents Thursday, including two people who died.
A man in his 20s was shot at 31 Whittier St.in Roxbury around 1:46 p.m.
In the parking lot, police found two men believed to be in their early 20s suffering from gunshot wounds.
A short time later two young men were shot in the parking lot of a fast food restaurant at the corner of Washington Street and Columbia Road in Dorchester. One was in critical condition and the other had non-life threatening injuries. One of the victims later died. 7's Justin Bourke reports several shell casings could be seen scattered on the ground.
The shootings were not connected, police said, and they don't appear to be random.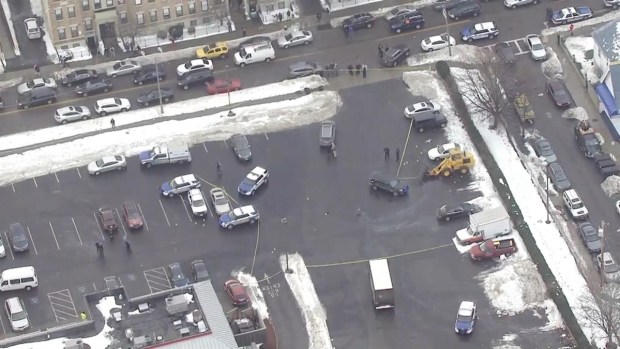 2 Shot in Burger King Parking Lot
Several schools in the area of the shootings were temporarily placed in "safe mode" to prevent anyone from entering the buildings while police searched for possible suspects.
"This is unfortunate. There are too many guns on the street we've heard the mayor and commissioner say this repeatedly we need everyone's help removing the guns off the street", Boston Police Superintendent-in-Chief William Gross said.
Both shootings are under investigation.
No arrests have been made in either attack. Anyone with any information is asked to contact police.