Outsourcing company Mitie Group PLC late Monday said that it is not being investigated by the United Kingdom accounting watchdog in relation to the preparation and approval of the company's financial statements for the year ended March 31, 2016.
However, the regulator has now opened an investigation under the Accountancy Scheme in relation to the preparation and approval of the financial statements for the same period.
"We can confirm that this investigation is not into Mitie itself and that Mitie is not the subject of any new FRC investigation".
In a statement Mitie said, "The company understands that the investigation does not relate to any current directors of Mitie [or] any former non-executive directors of Mitie".
In October 2016, the FRC's Corporate Reporting Review team launched a review of the annual report and accounts of Mitie for the year ended 31 March 2016.
In July this year, the FRC began a probe into Deloitte's auditing of the accounts for the financial years 2015 and 2016, while in August the Financial Conduct Authority opened an investigation into the timing and content of a profit warning Mitie issued in September 2016.
This is the fourth investigation into the company's financials in the past two years. It also said its connected workspace strategy was now in pilot phase with a number of clients.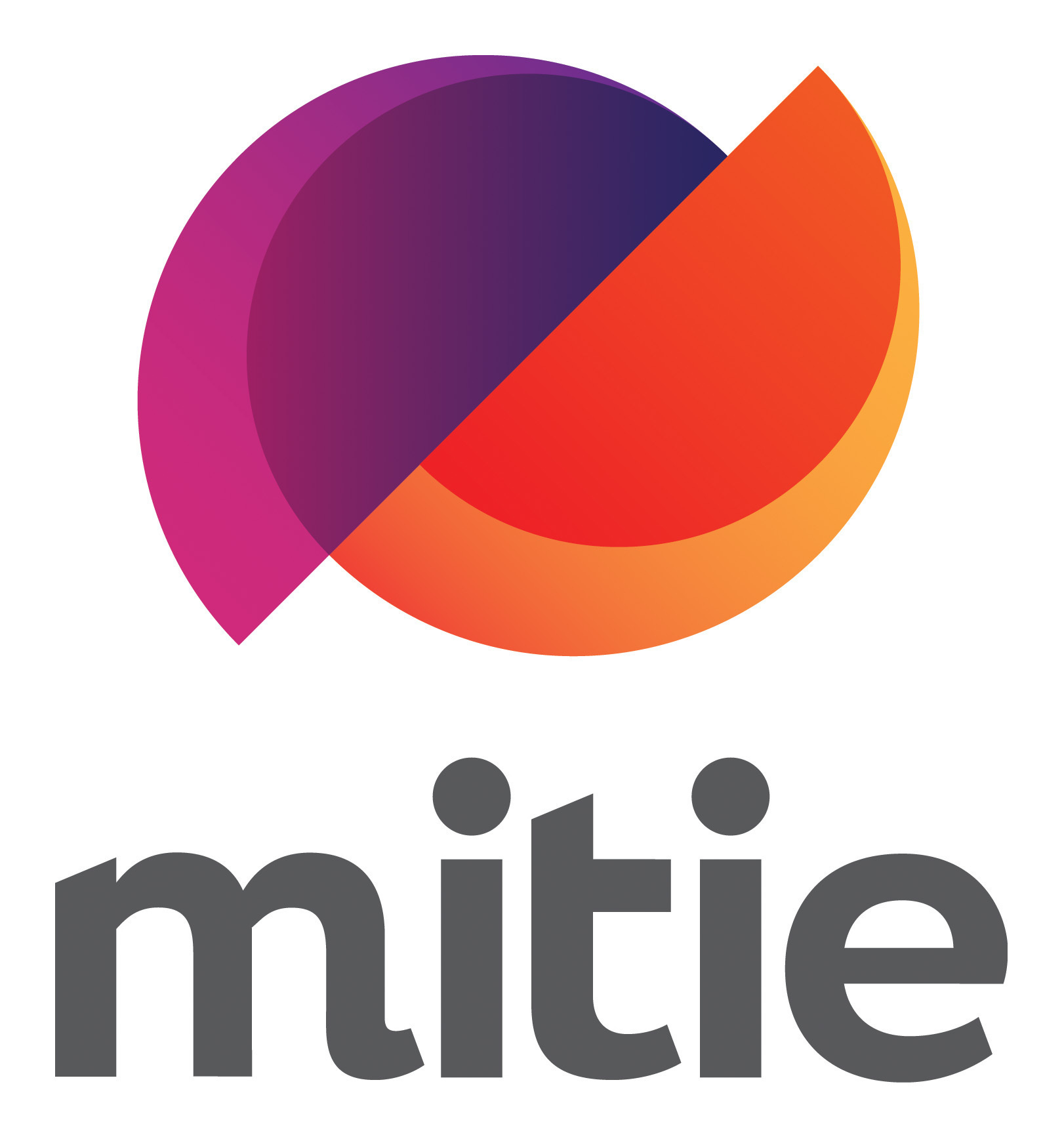 Mitie has reported a 4% rise in half-year revenues and narrowing losses
Revenues, meanwhile, rose 4% to £959.7 million, from £922.6 million. Mite also noted a loss of a "notable contract" in engineering services.
Mr Bentley said Mitie has had a "number of good recent wins" and assured on the company's performance.
Mr Bentley said: "We delivered the first six months in line with market expectations".
"This has been a period of transformation and investment for Mitie".
"Do we see the fruits of our labours over the last six months?"
"We have continued to build foundations, take out costs, simplify systems and processes, invest in our capabilities and put the customer at the heart of our organisation".
He said: "We have attracted some high-quality talent to the business, our Connected Workspace proposition is gaining traction and we are already seeing the benefits of our HR and IT change programmes. We have much more to do, but we are very much on track", Bentley added.